Women don't work as hard as men. True! You know why? Because we get it correct the first time itself. We don't keep bugging and bragging about work to everyone nor do we pile up on our sofas each day after work hours cribbing about it. We party then. Yes, it goes like we work hard and we party harder. No matter how lightly people take us, women have taken their stands seriously. Apart from proving everyone wrong we all have proved ourselves correct and stood tall amongst all odds. This women's day, we are talking about 10 powerful women entrepreneurs who worked hard and made their mark in the male-dominated business world. Here are the 10 fashion start-ups with women founders.
We are crushing over these women entrepreneurs.
1. POPxo
One of the largest platforms for women in the country is Popxo. It is a fashion and lifestyle website created for and by women. They have revolutionized the way of fashion and style amongst women. Their content is highly appreciated by their fans and followers. This is the startup by Priyanka Gill and it is one of the largest style and fashion start-ups in India.
2. ZIVAME
The initiative behind this startup was not only selling innerwear and women's intimates but it was also to give proper knowledge about women's innerwear. They came out with the statistics that majority of women do not know their actual bra size and they help with each of such concerns. Richa Kar who is the proud owner of Zivame made this the largest platform for intimates for women.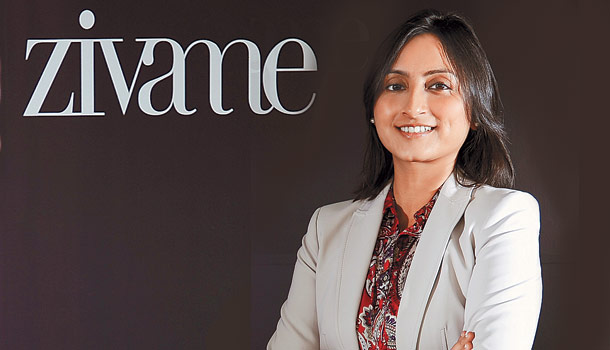 3. NYKAA
Having our hands on some of the International cosmetics brands while sitting at the leisure of your room was not even possible until Nykaa came into frame. From selling to best cosmetic brands to launching their own cosmetic products, Nykaa has come a long way and we cannot thank it enough. Nykaa was founded by Falguni Nayyar.
4. MYDALA
One of the top fashion entrepreneurs of our country is Anisha Singh who is the founder of Mydala. It is a website to book various offers for spa and salons in various cities. They have really liberated the way to these salon services because everyone is in major need of them.
5. STYLE DOT ME
Meghna Saraogi founded Style Dot Me which is one of the best fashion start-ups in the country. Every confused shopper can find their way out through this platform. Dot or Not is the way to get the best fashion advice instantly and anytime. The concept is really worth it. Women know how to solve shopping issues, gotcha?
6. FLYROBE
Attending the weddings or important events was always a big task because of 'I have nothing to wear' issues and we obviously hesitate to repeat clothes. But who could have thought that a platform could rise from where we could rent clothes at an almost negligible price, wear it, click pictures and return it. It was also co-founded by Shreya Mishra.
7. LIMEROAD
In this internet generation, there are a plethora of shopping websites. But, Limeroad is just not a fashion shopping website for women. This is the platform for them where they could share their looks, create looks with various products and share them and obviously shop from their website. This fantastic start-up was founded by Suchi Mukherjee.
8. MISS MALINI
Miss Malini is the top fashion and Bollywood blog in our country. Malini Agarwal is the owner of this blog and she is one of the top entrepreneurs of our country who stands tall and strong with her most famous Bollywood and fashion blog in our country.
9. MELORRA
Saroja Yerawilli is the founder of Melorra. It is a jewellery shopping website for women whose headquarter is in Bangalore. They excel in selling exquisite jewellery for women easily in just a few steps. With her brand presence, she is counted amongst one of the top women entrepreneurs in the country.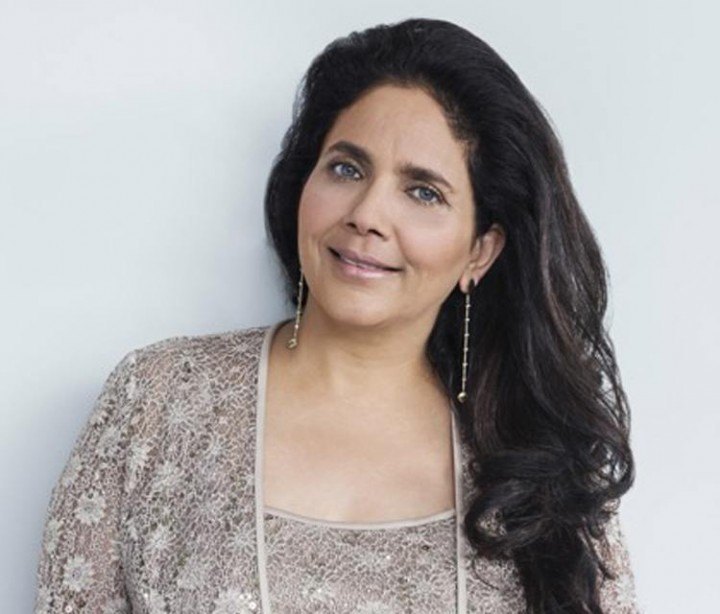 10. CHUMBAK
One of the most loved fashion and lifestyle brands of our country is Chumbak. The website was a brainchild of Shubhra Chadda who wanted to sell fancy and colourful souvenirs in India which later turned out to be one of the largest fashion and lifestyle brands in the country. This is the first choice in the want of anything quirky.
These were some of the best and the most talked about fashion start-ups by the women entrepreneurs in our country. These women give us the power to do big things in life and rise like a boss. More power from our side to these women. May we be them, may we raise them!