Indian festivals like Rakshabandhan/ Durga puja are just around the corners and one constant thing that must be bugging you girls is what to wear? I can definitely feel you because this is that one universal thought which pops in every girl's mind when any festival or occasion is near. This festival is really important to us and we love to dress up. So, I thought to give you some amazing outfit ideas from the fresh collection and from the latest trends that are ruling the markets.
If you would love to wear something different and fresh, do check out this blog post.
1. Midi Dress for the Win
If you do not want to invest in a traditional outfit because you do not wear traditional outfits too often then invest in something useful plus suited for the occasion. Midi dress is something casual, fun and totally wearable on lighter occasions like these. If you would want, you can go for an ethnic midi dress as well and style it in various ways.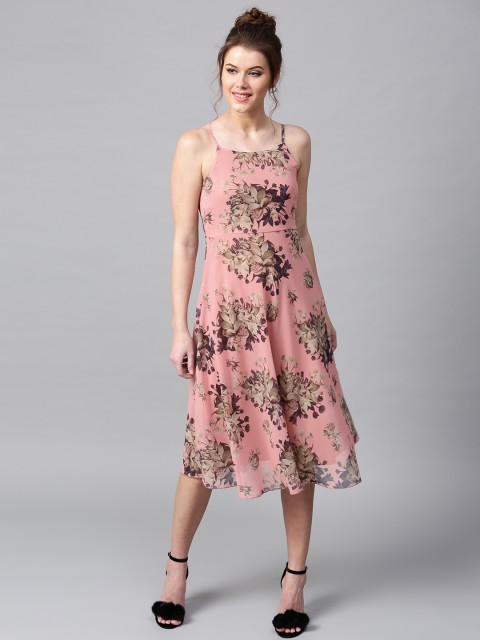 2. Trust the Maxi Kurta or Dress
One fashion trend that is everywhere these days are the maxi kurtas or dresses. To be honest, they are one of the most comfortable outfits ever. You can wear them any day even when you are not waxed and to every place even your workplace. Maxi kurta and dresses best for the festival. Style it with some ethnic jewelry and you are sorted.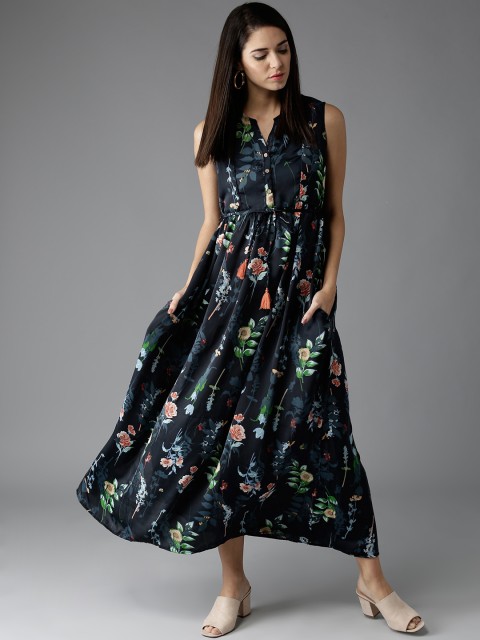 3. Maxi Skirt and Kurta Set Combo
If you would love to go totally ethnic and be high on the Desi vibes then the maxi skirt and kurta combo are probably the best one for you. This trend is been in the limelight for quite some time now but is still ruling to be favorite. You can wear long kurtas or even the short kurtas to look a bit different.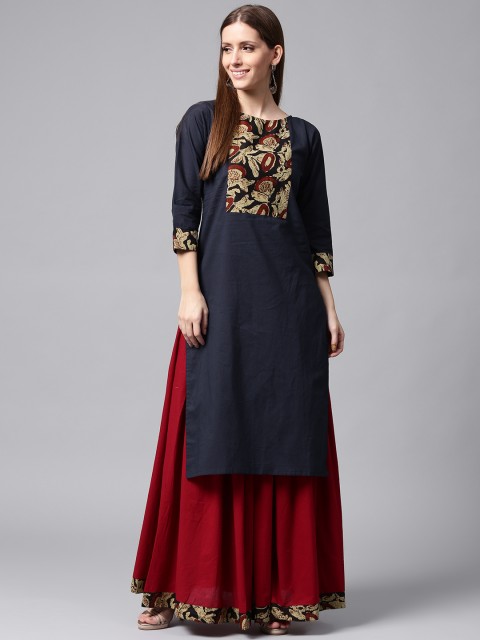 4. High Waisted Palazzo and Bustier Tops
Okay, so if you do not want to go totally Desi because you do not wear Indian outfits a lot then go for something totally chic which you can wear later as well. High waisted flared pants or the palazzos are on high demand these days. Invest in one such pant and pair it with a cute bustier top. This is something classy and not OTT for the function also.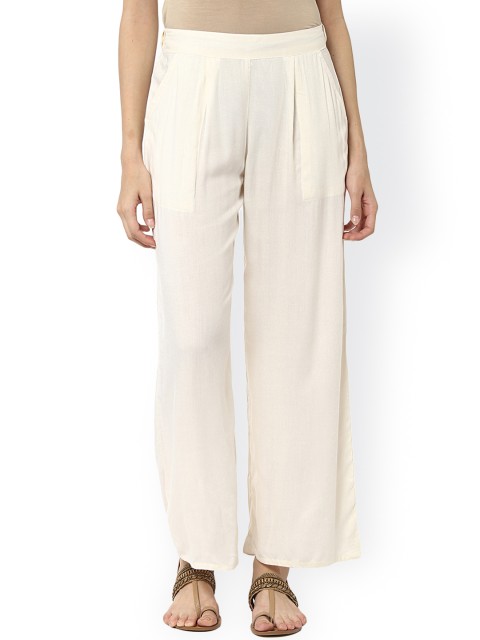 5. Cute Midi Skirt and Crop Top
For all the girly girls out there, try this cutest outfit ever and be that kid again. A cute pleated or a tulle midi skirt is super cute that you need to try your hands on. Pair it with some cute crop top and you are ready. Some quirky earrings and footwear would complement your whole look.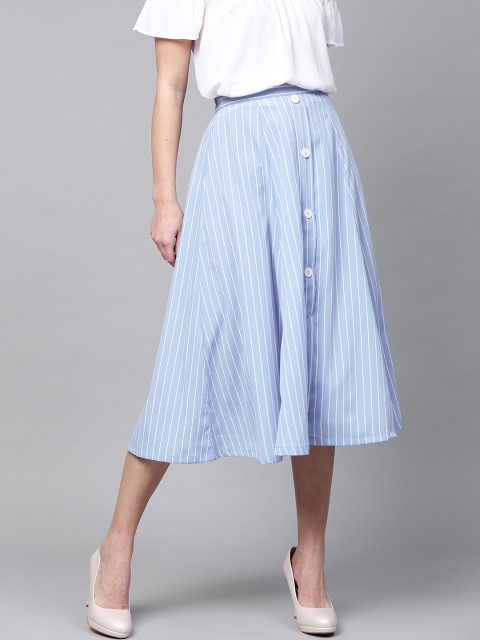 6. The trend of the Co-Ords
One amazing and totally offbeat Raksha Bandhan outfit ideas are co-ords. You can go for crop top and skirt co-ord, crop top and pants co-ord and basically everything that you would want to try. Invest in a pair of co-ords as this outfit would be really good for the rakhi occasion and other days as well.
7. The Latest Palazzo Saree
Now, we kept this for the last. It is on such festivals or occasions that we wear something OTT and get dressed up. The palazzo saree is easy to wear, great for such festivals and can also be worn for other occasions. This is the time to invest in such quirky and pretty outfits. This is one of the best outfit ideas for Rakhi that you can try.
These were some of the best outfit ideas that you can try this year. These outfit ideas are reigning everywhere so you can make the full use of it. Also, tell us which outfit ideas you liked the most and are going to wear it on the Raksha Bandhan festival.