Is it too late to say that winters are already here? Well, no issues, we know that the winters are officially here but still the climate is not super cold as it should be. So, you still have some time to shop and revamp your closet with some amazing winter stuff. And before you do that, let me tell you about some of the top winter trends of 2018. Make sure to buy these pieces to stay in the fashion game.
1. Fashionable Suede Jackets
My favourite winter trends of 2018 include a lot of suede jackets in my wardrobe. Jackets are the most versatile piece of clothing for the winters. You can wear anything and style it up or style it down with bomber suede jackets. So, yes, for this one!
2. Cute Cropped Oversized Hoodies
Hoodies are irreplaceable for the winters. You cannot pass the winters without a hoodie in your closet. The new trend of hoodies are the crop oversized hoodies. They are basically like the crop tops with a bit more boxier effect. Up for it?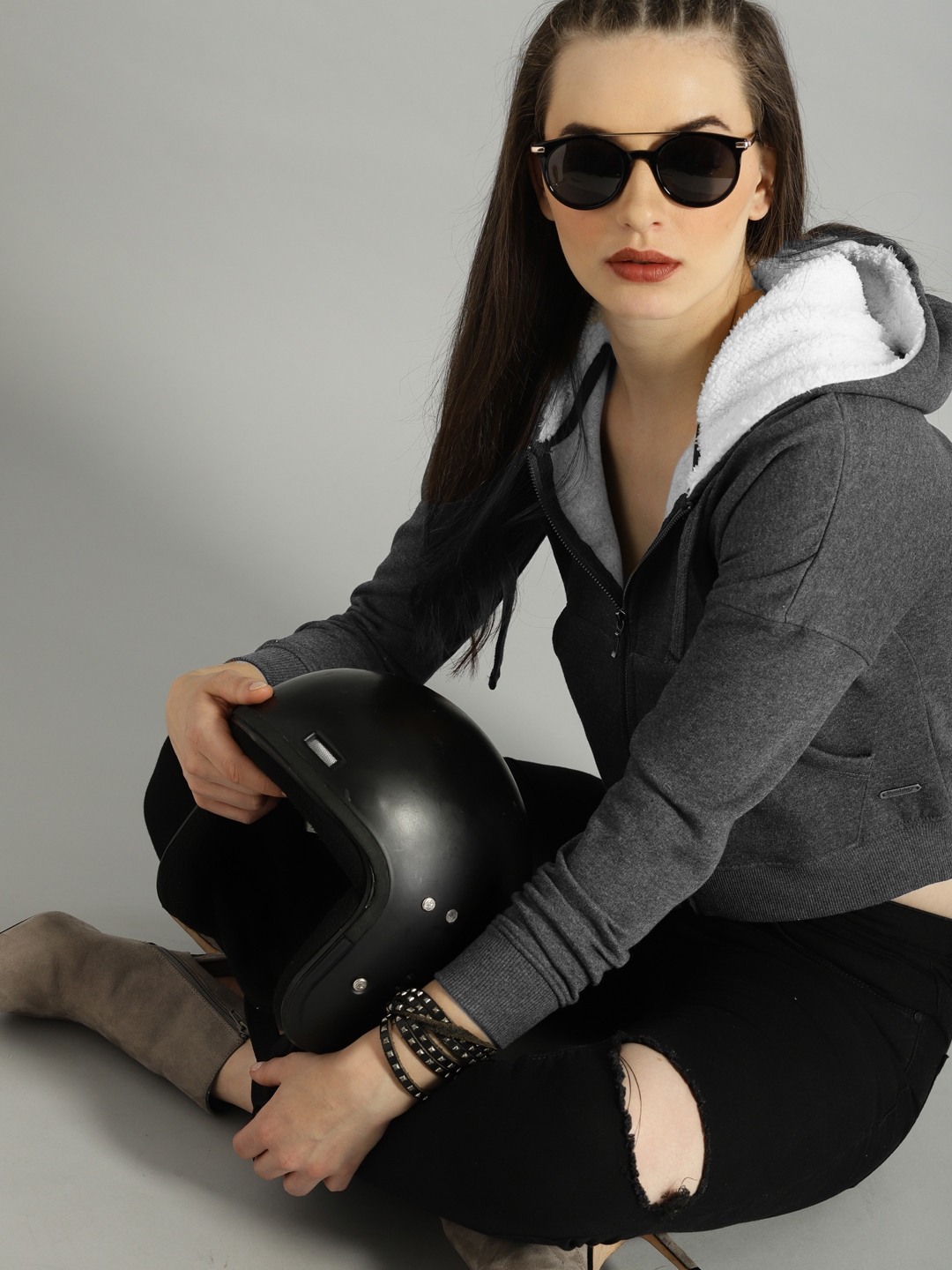 3. Pantsuits FTW
Gone are the days when the pantsuits were the corporate outfits. These days, pantsuits can b worn even to a date night. If you are a true fashionista, you would know the various ways of styling a pantsuit. Pantsuits are here to stay and only the trends in them are gonna change.
4. Blazers and more Blazers
Move over jackets, you have already worn that a little too much over the years. These days, we are talking about the Blazers. One of the most popular winter trends of 2018 is the blazer. Also, there is no such thing as men blazer or women blazer, these days. It is all same and all fabulous.
5. Boots of All Kinds
Can we even think about the winters without boots? Last year, red boots were really in but this year it is more about blacks, whites, beige, and nudes. Also, not to forget are the animal print boots. The boots of all sizes are trending this year, so yes, you can make an investment as per you.
6. Velvet, the most loved fabric
The most loved fabric of the last winter was velvet and so will for this year as well. Velvets are going to rule the winter trends of 2018 and we are not complaining about it.
7. Maxi Outfits with a Slit
Maxi outfits like the maxi skirts or the maxi dresses will be one of the top winter trends of 2018. But over the regular maxi outfits, we would be seeing maxi outfits with a slit a lot more this season. That makes for the oomph factor, guys.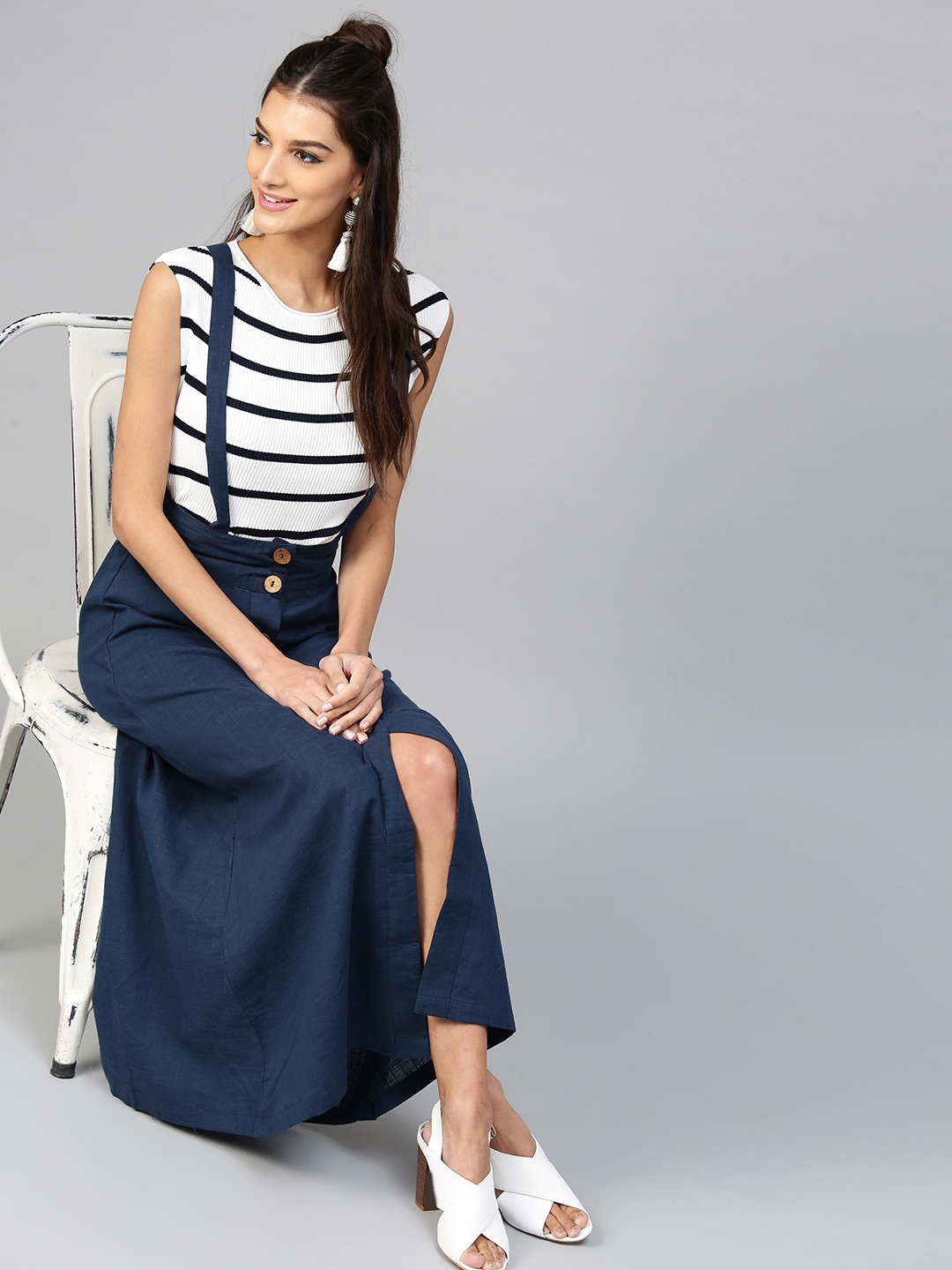 8. Denim Double Dose
Denim is that one outfit staple that is loved throughout the year, no matter what the season is. And these winters, we are going to see the double dose of denim like denim jackets with denim pants, denim co-ordinates, denim all overs, and a lot more. The ripped denim jackets are totally trending. Are you having one?
9. Faux Fur Love
Faux fur was really popular last year but even this year, its love is not going to fade. Faux fur sweaters, trench coats, pullovers, jumpers, etc are everywhere. They look so cute and fresh for the winters that I am pretty sure they are not going to fade anytime soon.
These were the top winter trends of 2018 that we are sure are going to rule this winter season. We all have our favourite pieces of clothing ready for the winters. Let us know in the comments below which of these is your favourite and why.