From last couple of years I have been travelling so much that I am always on a constant lookout for travel friendly clothes and accessories. Things those are easy to take on trips, that don't build up in my bags and also define my style. So basically everything that speaks my language of style and ease goes into my travel bag. Lately I have been obsessed with statement t-shirts, joggers, t-shirt dresses and cutesy pajamas. And that's precisely all I took to my recent trip to Thailand!
So today I am gonna show you what went into my bag for my Thailand trip and what to take on your next trip to make it real comfortable and easy on your bags!
A glimpse of what I wore to my flight from Delhi to Thailand and on my first day in Thailand.
I wore this cutesy crop top and a pair of comfortable joggers. I chose this combo because they are so ease to wear and so stylish. You can literally pack a few of these and you won't need anything else to wear to flights and lounging around. I took 3 pairs of joggers with me and a few t-shirts and crop tops. I styled the tees and crops with different things like mom jeans, joggers, short etc. and they all looked so cool. You can see Gaurav's also wearing a t-shirt because well he is a guy and he LOVES tees!
All of our clothes are from bewakoof.com and we love this brand. Bewakoof.com makes kinda clothes we always dig for and love to take on our trips. The clothes are not just ease to wear but ease on your pocket! So win-win! Since we love the brand I have curated a list of 5 pieces from Bewakoof.com to take on your next travel adventure and feel utterly comfortable and stylish! :*
I always wanted to wear stylish dresses but at the same time I needed something really soothing and comfortable, something that keeps me carefree on a 16 hour long flight! And what could be better than a t-shirt dress! Thus my first pick is this lovely t-shirt dress for all the travelling fashionistas!
Second we have this cutesy crop top (which also happens to show my state of mind right now :D) So I say take this crop top with you next time you hop on a plane because why not! And so what? 😀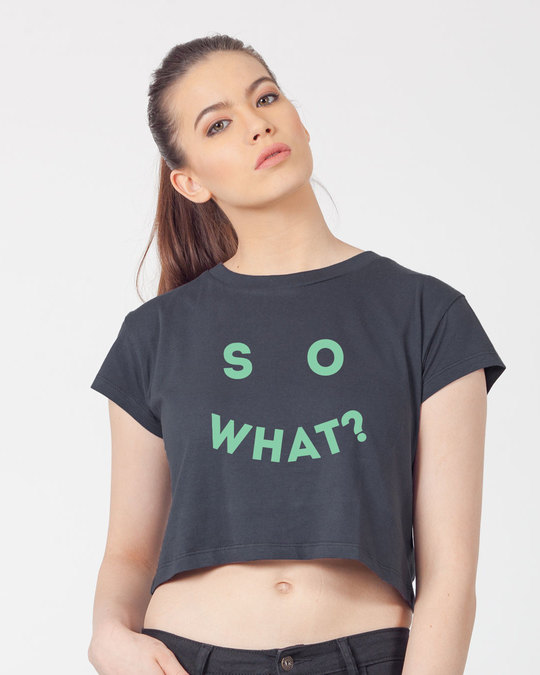 If you are on a trip, joggers are must to have! Because there are times when you are so tired that all this jeans and skirt stuff is too much and also you can easily crash anywhere wearing these comfy pieces! So my next pick is a pair of comfy and stylish joggers. Also it's the same one I wore to my trip to Thailand.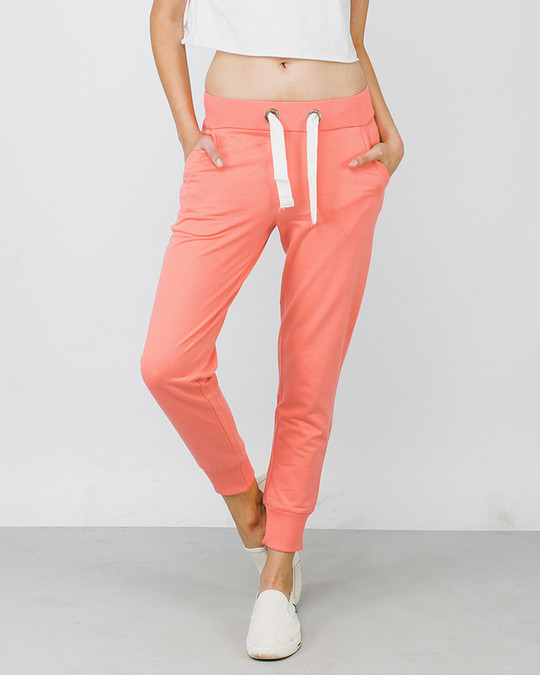 If you are travelling from a colder country to a warmer one or vice-versa, you gotta have a comfortable jacket or bomber! And bewakoof.com has you covered here too! You can choose from their range stylish and super comfy bomber and flaunt your style! I love this bold red with contrast sleeve bomber from their collection.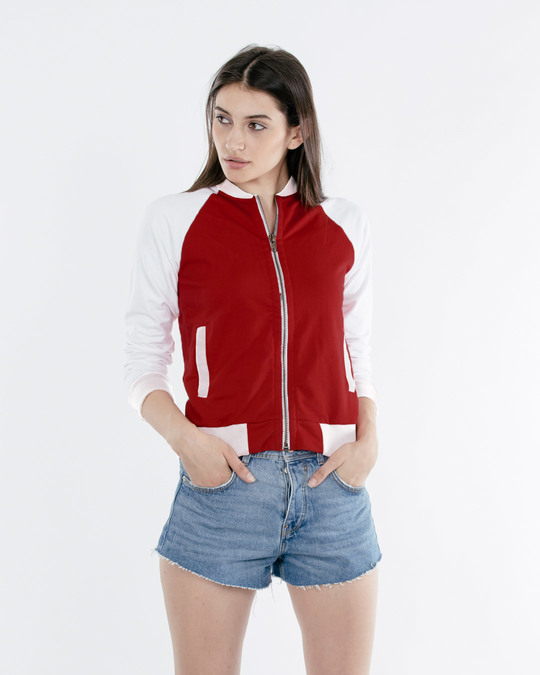 Last on my list is the piece I always, ALWAYS take on trips with me, i.e. a casual shirt. Casual shirts are so versatile they can be worn in so many ways to rock so many looks! With bikinis as cover-ups, with shorts for casual look, with jeans for brushed up look and lots more! I love this cowboy crop shirt from bewakoof.com because it's the first time I am seeing a crop shirt, so had to share it with you guys! 😀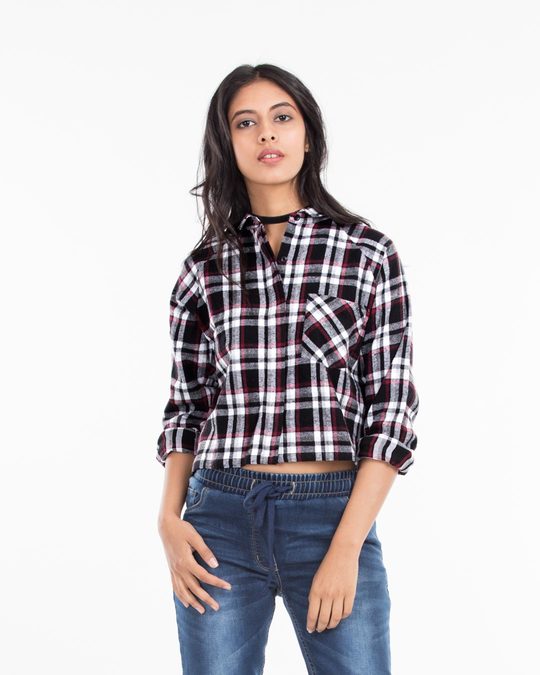 This is all my lovelies for today! But I will be coming back with lots of travel inspiration and looks! So keep hooked to India Fashion Blogger and stay stylish! Xoxo