Being an influencer seems easy and fancy. But it is not. Yes, I would agree that having a glam life, lots of followers and fancy Instagram account looks really happening and it is self-soothing too, but it not damn easy. Being an influencer means directly influencing people with your work on a digital platform. And because of this a lot of hard work goes into it. The Instagram accounts of the influencers which you see, do not look fancy just like that but because of the creativity, thoughts, and ideas. If you also aspire to be an influencer and build a strong business profile like them, then here are some tricks to make your account look more professional, fancy and visually appealing.
P.S – We would also help you with the best apps so that you do not have to scratch your head for finding the best tools.
1. Creative and Pretty Instagram Stories
Instagram stories are a real thing these days. For the influencers, they do not only serve the purpose of sharing the random things of their day but also reaching a lot of new people because Instagram theories have a better reach than the posts. To make your Insta stories look pretty and catch people's attention for the details, you can use the tools like Unfold, Inshot, and Canva for making some pretty and eye catchy Insta stories.
2. Having a Perfect Layout and Grid Plans
A feed of an Instagram influencer is totally planned and a lot of time goes into making a proper feed. If you follow an influencer you would see that they follow a grid layout. While spending some time on their profiles then you will get that their feed is having a grid. If you have a certain grid layout then you will post similar pictures in that layout. To plan such layouts and never go wrong, you can plan your entire feed on an app called 'Preview' and then keep posting.
3. Good Colours and Good Pictures
No matter what equipment you use for your pictures, you need to edit your pictures a bit to work on the colours and the texture. A dull picture turns out to be something really amazing with editing in a good app or software. Some apps like Snapseed, Lightroom, VSCO and software like Photoshop work like wonders on your picture and can focus on each area of the picture and enhance it.
4. For the Written Posts and Picture Posts
If you have to upload some written content like memes, informative posts, travel info etc, then you can use apps and software like Canva. It is the easiest and the most user-friendly that you can get your hands on. Canva has a lot of pre-designed templates on which you can work along with grids, animated stuff and more.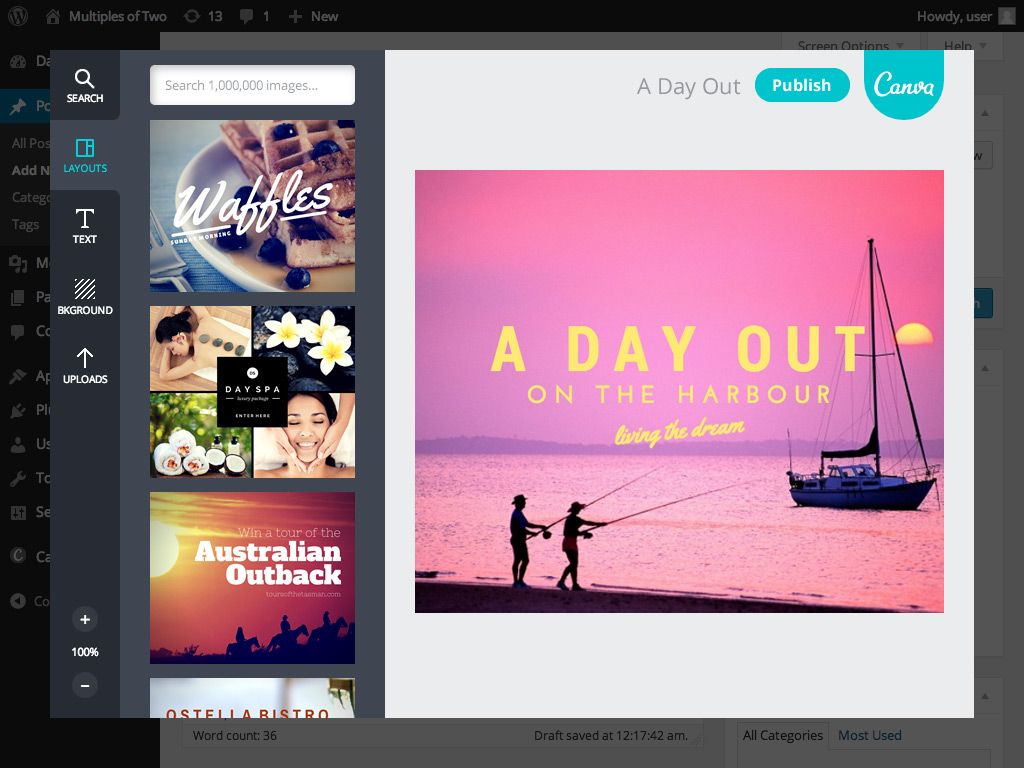 5. To Earn Money through your Instagram
The influencers work a lot on their Instagram feed hence they are bound to make money out of it. It is simply their hard work paying off with the checks they get. So, if you are also thinking about investing time and effort on your Instagram then you must get something in return along with brand collaborations and reach. And that is money. To make money through your Instagram, you must sign up on various Influencer platforms like Plixxo, Influencer, Skreem and more.
6. Follow a Theme of Colours
The newest trend these days which a lot of people are following are having a theme based Instagram feed where all their posts are of the same or similar colours. A benefit of this is that your profile is strikingly visible by the viewers and the visual appeal is ten times higher. It is not mandatory that you get into this but if you do, use some apps like VSCO and Pixlr which allow you the easiest ways to follow a certain colour palette.
7. Follow what your Followers are Upto
Instagram tracking should be a major thing for you if you are bound to make money and followers through it. It is almost impossible to track who follows you and unfollows you. The trend of follow-unfollow is on high rate these days so there are chances that a lot of people might unfollow you. To track who does this and how often, you can have some apps like Unfollower on your phone which tracks who unfollows you and things alike.
I hope these apps and tricks would help you enhance your Instagram feed and take it to the next level. No business happens without research and a lot of hard work so work for making a good Instagram feed and take it seriously. The net is filled with creative personnel and influencers on the gram, so if you want to get noticed, be creative and make it attractive.