Taken the year-round gym membership and totally motivated to hit the gym every day? I know, most of us do this. Heading towards a healthy lifestyle is our main motto in this generation. In spite of doing regular workouts or yoga, there may be chances that you are not losing weight. But, why that must be happening? Is slimming down not in your genes or is there something else? Well, there may be surprising reasons which you were not paying attention to which may be the barrier to your weight loss journey. Let us see what are the reasons for not losing weight.
1. SACRIFICING ON SLEEP
From the time we have started using the smartphones, we have sacrificed on our sleep. Checking the social media and chatting at late nights have disturbed our sleeping schedules. And not having enough sleep is the one main reasons for not losing weight. Also, wrong sleeping times like sleeping late and waking up late can also lead to increase in the fat in your body.
2. LOADS OF STRESS
All of us are busy with our busy lives. We always want to get ahead in our life's journey and this involves too much stress. All of us are stressed about life and career. And taking too much stress is not good for our health and it can also add to the extra fat in our body.
3. FONDNESS TOWARDS THE PROCESSED FOOD
Do you love Maggi or packaged soup? Most of us do. But, in case you don't know, let me tell you that these processed food items are deep fried and then packed. So, all the benefits of your exercise and workout will go in vain if you eat too much of these processed food items. In case you cannot avoid it, have a cheat day and enjoy these foods only on that day.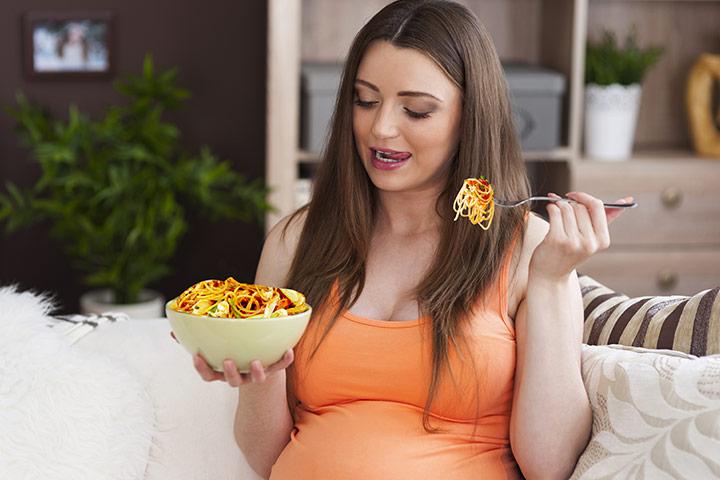 4. NOT DRINKING ENOUGH WATER
Every nutritionist and every doctor recommends us to drink enough water for good health. But, drinking enough water for weight loss is also beneficial. Water removes all the bad elements from your body and detoxifies your body. If you are not drinking enough water then the toxins are not getting flushed out of your body. This may one of the reasons for not losing weight.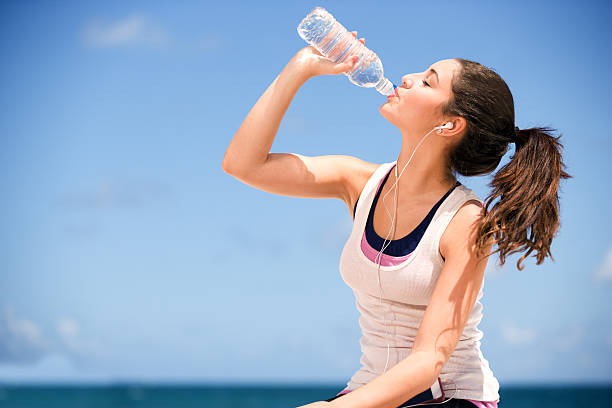 5. LESS PROTEIN IN YOUR DIET
Proteins are an extremely important ingredient in our body. It is important for the strength. And dieting does not mean cutting down on your protein intake. If you do not have enough protein in your meal then this could be the main reason why you are not losing weight. So, do not compromise on the protein intake.
6. NO REGULAR WALK
You must be working out hard but most of your time in the day is spent sitting on your office desk. This accumulates the fat in your body. A good idea instead of this is to keep moving. At least every hour get up from your desk and move around for 5 to 10 minutes and then get back to work.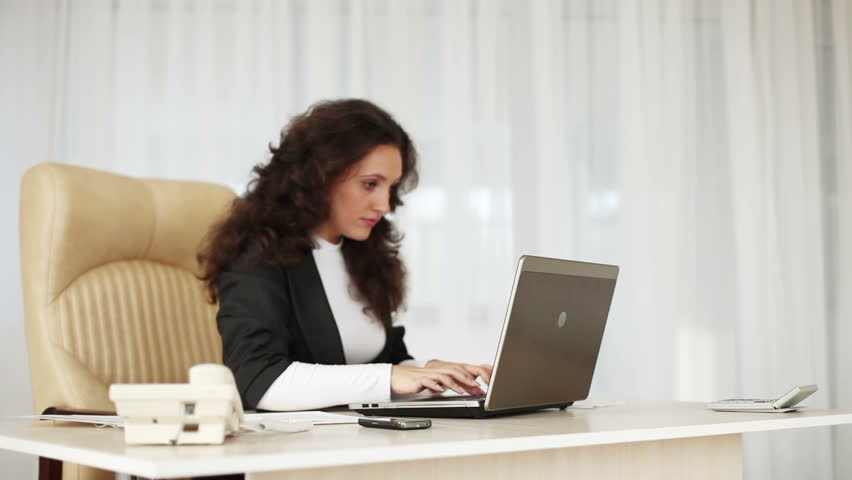 7. CONCENTRATE ON CARBS AND NOT FATS
One major mistake which you must be making is cutting down the fats from the body. But, it is not the fat that is making you fat. Actually, the carb intake in your diet is making you fat. So, your misunderstanding of cutting carbs and not fats is probably not letting you slim down.
8. NO CONTROL ON SUGAR
If are dieting then you must have already cut down the intake of sweet products. But, the major thing that you need to cut down on your diet is sugar. From tea, coffee, milk and every other drink you need to cut down the intake of sugar. Consuming sugar is prohibiting you from losing weight.
9. ALCOHOLS AND BOOZE
Personally, I do not understand the logic of those people who are on a diet and eat healthy food but also booze completely. Alcohol is not good for the health and it increases the sugar and carb intake in your body. Consuming alcohol will not allow you to get slimmer bodies of your choice, ever. So, refrain from it.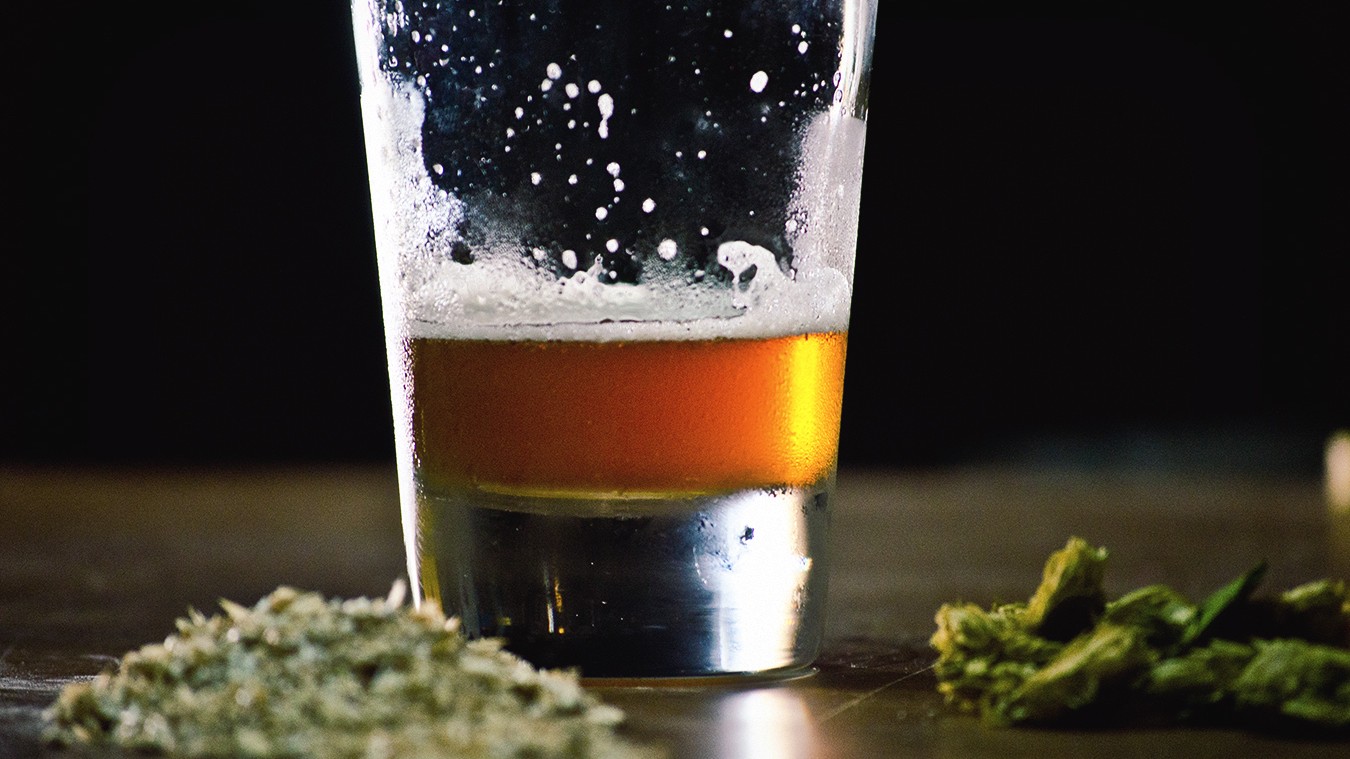 10. STARVING AND THEN OVEREATING
One of the myths related to losing weight is starving and skipping the meal. While you skip your meal, you are starving. And then eventually you end up eating more which again accumulates fat in your body. Instead of starving and ultimately overeating, you can have a smaller amount of meal all the time so that fat or carbs do not accumulate in your body.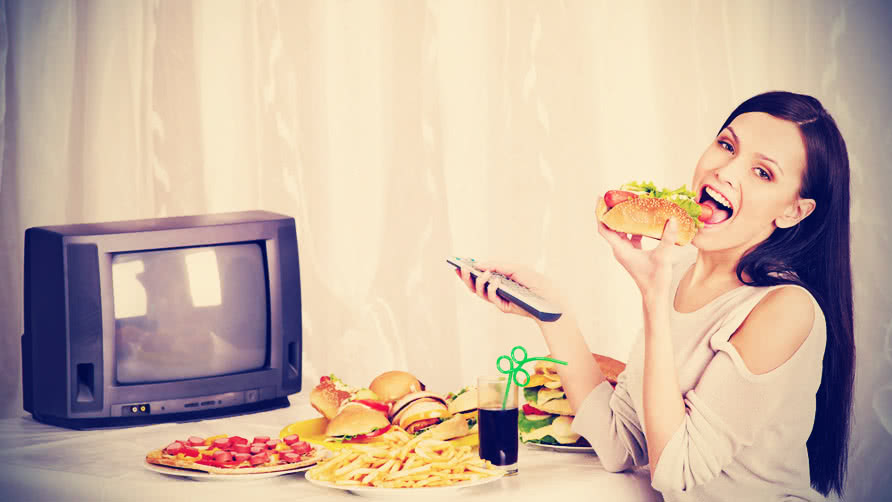 These were some of the surprising reasons for not losing weight. These reasons may be small but have a big effect on our bodies and we need to take care of all these to ensure that our weight loss journey is a successful one.