The most pleasant season of the year is almost here. Yes, I am talking about the Monsoons. Monsoons are surely soothing but as we all know, they require immense care for each and everything. And when it comes to hair and skin, the Monsoon is that season which requires utmost care. The climate and the humidity keep on changing during the Monsoon. The temperature is extremely unpredictable and the adverse effects of it directly show up on our skin and hair. Humid level makes the things worse. Having said that, here are some of the Monsoon hair care tips which you must consider important.
1. Moisture through the steam
The weather during the Monsoon is really unpredictable. On some days it is really humid and on some days, the weather is pleasant with a cool breeze. So, this disturbs the pH balance of the scalp. To resolve this issue, you must lock the moisture of your scalp. It is really very easy to do. All you have to do is dip a towel in lukewarm water and wrap it around your hair. Keep it for 20 minutes at least. This helps in locking the moisture as well as keeping your hair soft.
2. Change your Shampoo
Do not ever get married to the same shampoo, conditioner and the hair oil that you are using. Keep it switching and rotating with different brands. Especially during the Monsoons, make sure to try a milder shampoo. Herbal shampoos are the best for your hair during the Monsoons. These simple Monsoon hair care tips are small but have the most effect.
3. Trimming of the Hair
A lot of us tend to ignore this but this one is really important. Getting your hair regularly trimmed or the split ends cut, make sure that your hair is healthy and taking care of it becomes easy. The Monsoons tend to change the pH level of your scalp which can make your hair dry. So, in order to tame them, you must keep your hair trimmed regularly.
4. Hair Spa
Make this a routine to go for a regular hair spa during the summer and the monsoons. No matter how lazy or annoyed you feel, but get up and hit the salon. To keep the quality of your hair great, getting the spa done once a month is really important.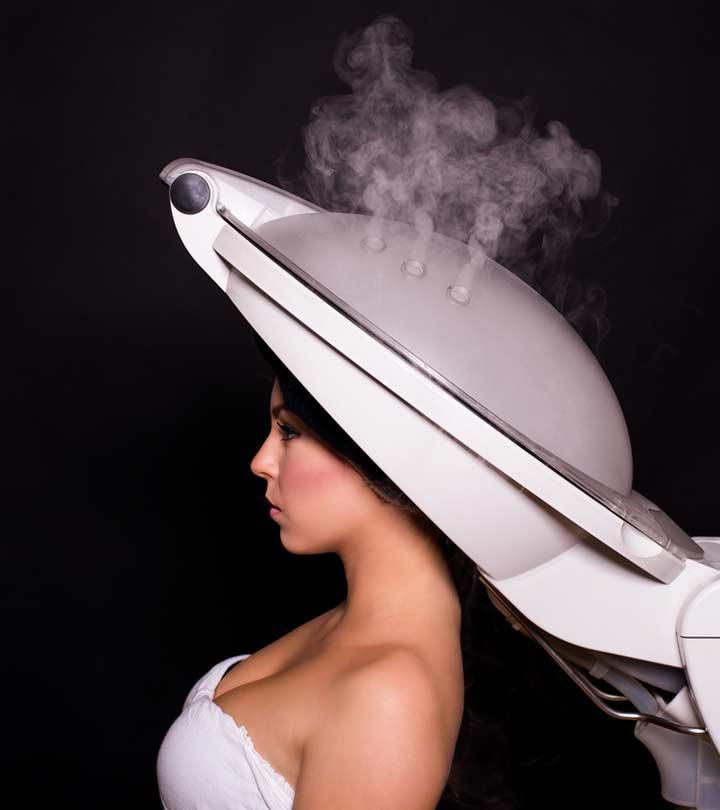 5. Protect it from Rain Water
Yes, you have to be harsh on yourself in this case. No matter how much you like to play in the puddles and get wet in the rainwater, you cannot do this daily. You have to protect your hair from the rainwater. Rainwater will not be good for your hair and can make the quality of your hair quite rough. So, make sure to cover your hair when you go out.
6. Try Home Made Hair Masks
Not only during the Monsoons but during the entire year this should be your go-to hair care remedy. You can use a lot of ingredients from your kitchen and your garden and make amazing hair masks for yourself. These won't cost you much as well as turn the quality of your hair to the best. Use those ingredients only which suit your hair type, texture, and the scalp.
7. Proper Conditioning
You cannot give this a miss at all. Ignoring your conditioner is a very big problem that you are giving to your hair. In fact, along with your conditioner, you must use other conditioners which suit your hair like some hair creams, serum, henna, and all the conditioning things that suit your hair.
These were some of the easiest and the major tips for Monsoon hair care that you can do without bothering much. These Monsoon hair care tips are going to protect your hair and also make the hair quality of your hair quite good.