Eye bags and the dark circles are one of the most prominent flaws which are easily visible on the skin. Dark circles are something even worse than the acne marks because these dark circles can make your entire face look dull. But one good thing about the dark circles is that they are not forever. They can be easily treated with some precautions, expensive under eye creams and also some effective home remedies. So, here we are showing some of the most effective home remedies for dark circles.
1. The Cucumber Juice
I know you must be thinking it is cliché and you have already heard a lot about this remedy, but this is so effective that we cannot ignore this. You can either use the cucumber slices and put directly onto your eyes or you can take out of the juice of the cucumber and apply on the under eye area. Keep it for 20 minutes and wash off with cold water. Do this daily or every alternate day and you will see flawless results.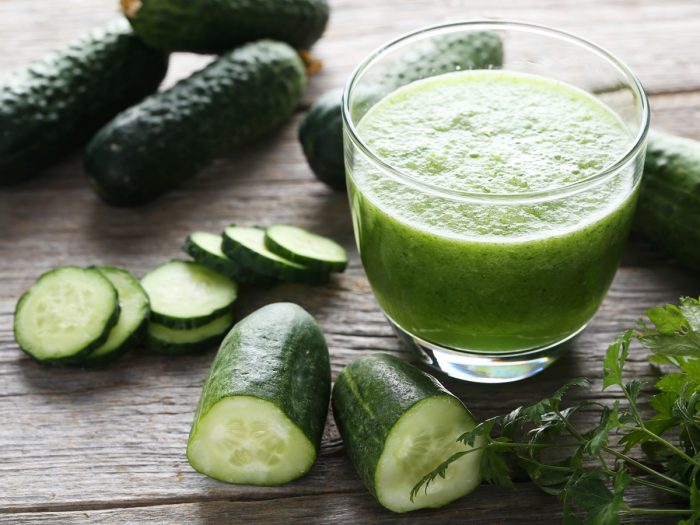 2. Coffee and Coconut Oil
This one is really effective and gives shine on your face as well. All you have to do is soak coffee in water for some time and use that water while mixing it with coconut oil. Use this liquid mixture and apply under your eyes on the affected area and cover it with a cotton. Just relax and wash it with cold water after 20 minutes.
3. Tomato Juice with Rose Water
Rose water has mild astringents which work like a toner for the skin. Mix the rose water with the tomato juice and lemon juice in a bowl. Apply this liquid on the under eye area and leave it for 20 minutes. Dab it with cotton and let it soak on the skin. Wash it with cold or normal water. Do this twice a week and you will be happy with the results.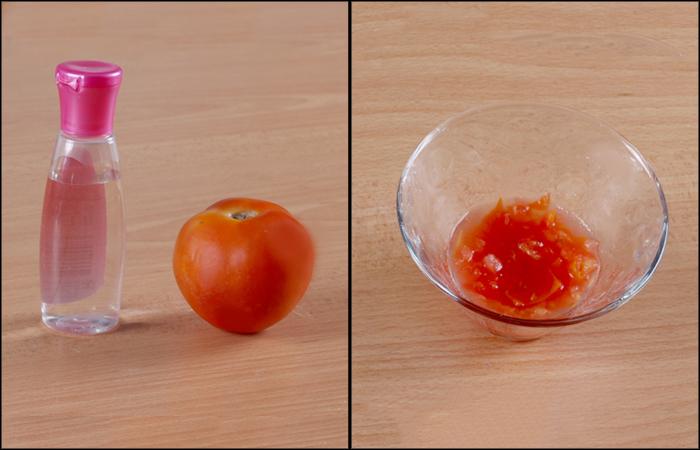 4. The Apple Cider Vinegar
One of the effective home remedies for dark circles is using the apple cider vinegar. Take the apple cider vinegar and mix it with rose water and dab a cotton ball into it. Use the cotton ball and apply it on the under eye area. Leave it for 20 minutes and wash it with cold water. You can do this every alternate day and your puffed eyes as well the dark circles will be gone.
5. The Green Tea Bags
This one is hands down the best home remedies for dark circles. All you have to do is use the green tea bags for this. Dip the tea bags in water and then keep them in the refrigerator for half an hour. After this, apply those tea bags over your eyes for 15 minutes and relax. This you can do daily and see the effects in just a week. This also relaxes and soothes your eye.
These were some of the most effective and very easy home remedies for dark circles. These would not take much of your time and would show the effects in the least time. They would also not cost much like those expensive under eye creams.
Featured Gif Source