So, friends, it's that time of the year again, where we give the old year a holly jolly wave and welcome a brand-New Year with open arms. The whole world is already busy preparing for some Grandeur New Year bashes and get-togethers to welcome 2018 with a style, what are your plans for the year?
However, if you are scratching your head undecided how you want to welcome the New Year here's a list of ten fun ways to welcome the year like a boss.
10. Host a Potluck party
Hosting a New Year party is awesome but the budget is too tight? Don't take it all upon yourself- just host a Potluck party. Ask each guest to bring food, drinks, games, music and dance your way to 2018.
9. Favourite Movie Marathon

If you want to spare yourself the crowd, unnecessary expenditure on clothes and drinks then here's a fun way to celebrate the NYE moment: cosy blankets, food, and movies. Put on your favourite holiday movies, maybe invite your best friend over and just relax.
8. Club Crawling

Button up your finest clothes, choose a spot in your city that has fancy bars and restaurant, hop into every club possible with your crew. Live, laugh, drink and dance till the clock strikes to a new beginning.
7. Watch the last sunrise of the year

New Year's sunrise is special, but so is the 31st sunrise. Get up super early to watch the last sun of the year, reflect how your year went maybe make a cliched new year's resolution for yourself and have a really productive last day of the year.
6. Go to a fancy new year bash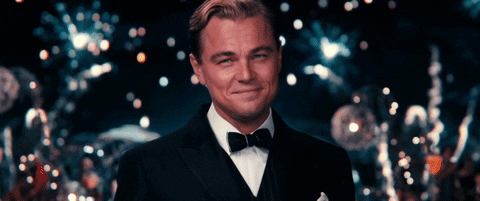 Amp up your New Year's Eve game this year, you know you deserve it after a long year. Get all dolled up, put on some fancy formal suit. Book the most expensive New Year's bash, just because you can!
5. Plan a holiday

Nothing beats a good relaxing holiday. Utilise this time of the year and plan an impromptu holiday with your family and friends, drive to the countryside, appreciate nature and humbly welcome 2018.
4. A family get together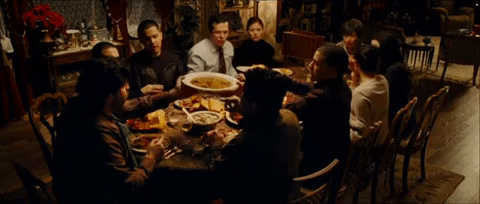 Use the NYE opportunity to bring your family together. Host a family gettogether with good meals, invite some distant relatives and close relatives share embarrassing childhood stories and get to know each other. It is really good opportunity to bond with your family and begin the year with your close ones.
3. Look for free events

Craving for a good time but the budget is holding you back? Look for free new year parties. There's extensive research needed on your part and once you are done you will be surprised how many free events are there in your city. Let's not budget get in your way of fun!
2. Share your 2017 memories

Have a friendly gathering, blast 2017 musical hits and share your highlights of the year. Don't forget to take a lot of pictures and just have a merry good time.
1. Countdown, Fireworks, Lanterns, and wishes

New Year countdowns are iconic and spectacular to watch. Do a countdown as the world welcomes 2018, watch the sky lit up at the stroke of midnight. And if you want to step up the magical theatrics lit up your own lantern of hope release it to the sky.
Stay in or Party out? Don't forget to share your New Years' experience with us. And we wish you a very Happy New Year.
Cheers!