Monsoons are the trickiest season of all. Yes, because the weather is crazy. Sometimes you see the sky filled with clouds and then just the other day it is all clear. Rain is all lovely but humidity is not. The temperature keeps on falling and rising and this has some adverse effects on our skin. This ensures us that we have to take care of our skin a little bit extra during the Monsoons. Trust these Monsoon skin care tips to be a little extra cautious about your skin.
These Monsoon skin care tips are really easy and would not take much of your time. But skipping these can be bad for your skin quality.
1. Wash your face with Water, Often
Because of humidity, your face tends to be more oily than before. So, a good idea is to keep washing your face with normal or cold water to get rid of the excess oil. This also keeps your face energized and healthy. Washing your face just with water keeps your face glowing and that too natural glow.
2. Go Light on Exfoliation
With the increase in the humidity, the grease or oil level of our skin also tend to increase. To avoid this, women tend to exfoliate quite often which loses the natural oils of your skin. It is better to go light on exfoliation by using milder face washes and scrubs along with its lesser usage. Exfoliating once a week during the Monsoon season is enough.
3. Do not Avoid Sunscreen
Many of you would think that it is already cloudy and the sun is at rest which means skipping the sunscreen could be allowed. But hey, hold on! This is not correct. The days are not extremely sunny but UV rays still prevail and that would damage your skin tone for sure. So, do not miss the sunscreen.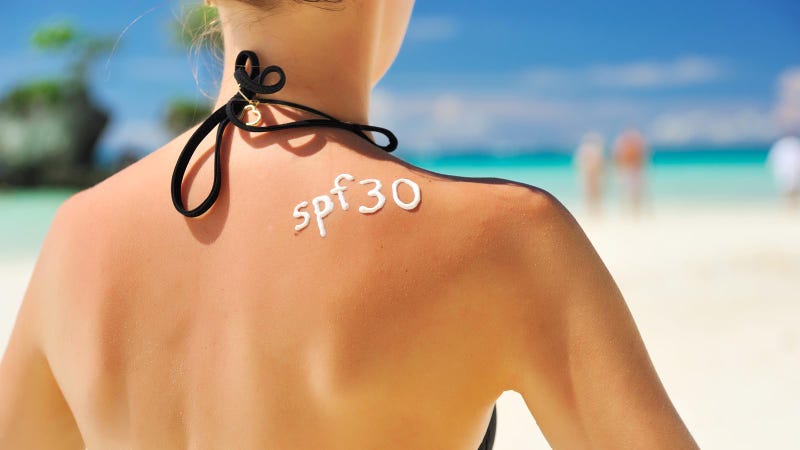 4. Use Natural Face Packs
Just as we told you to use natural hair masks for the hair care regime so similarly, you must use the natural face packs as well. You can DIY some face packs at home with the products already available in your kitchen. Use the products that suit your skin and go for these homemade face masks during the Monsoons.
5. Tone your face with Rose Water
Toning your face during the Monsoon is also very important. But for the toners, you don't have to go overboard. Go gentle and mild with the toners and use rose water. Rosewater tones your skin perfectly, locks in the natural moisture and reduces the excess oil content. Use it daily on your face twice.
6. Take Facial Steam
Because of the humidity and the change in temperature, the pores of our skin get clogged with the oil and sweat. To open up the pores you must take the facial steam. Taking the facial steam will open up the pores. This is a simple remedy which you can do at home. These Monsoon skin care tips can be really helpful for your skin.
7. Don't use Hot Water
You may use hot or lukewarm water for taking bath but not for washing and cleaning your face. Hot water messes up with the pH level of your skin during this season. Always try and use cold or normal water as they work like wonders for the skin. If you can, do skip even taking bath with hot water.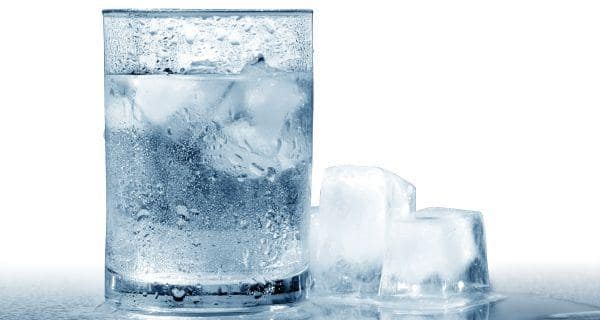 These were some of the best Monsoon skin care tips which you must follow to take care of your skin in the best way. As we said, these Monsoon skin care tips are easy and won't take your much time.